About Us
On the Brink Consulting is a world-class leadership development firm. We focus on improving organizational and workforce development challenges and bring a wealth of practical knowledge and experience to move and inspire leaders to become more of who they are individually and collectively.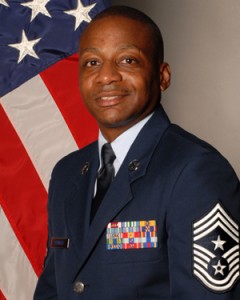 On the Brink Consulting is led by Anthony Brinkley, a change agent with over 28 years' experience providing leadership training, consultative services, motivational speaking, and team building to military, government, private organizations, as well as not for profit entities.
On the Brink Consulting Services specializes in Leadership Development with a specialized emphasis in Resiliency Training.
What is Resiliency Training?
This element of Leadership Development addresses how to bounce back when challenges approach individuals or groups.  Equipping individuals with the tools to sustain themselves in the midst of challenging situations, while also providing organizational leaders enhanced capabilities to manage and support those they are entrusted to lead.
The On the Brink Leadership Series ® (BLS) provides an extensive curriculum that is customized for each audience and focuses on a 5-prong approach to leadership.
B:  Be Bold

R:  Be Resilient

I:  Be Innovative

N:  Be No-Nonsense

K:  Be Knowledgeable